Curricular Activity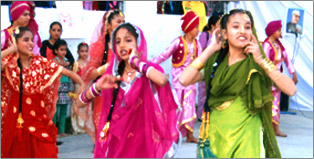 For the development of a wholesome personality of the learner, co-curricular activities play a very important role. These form a very important facet of the teaching and learning prosess at JPS.
Our Children are encouraged to participate in activities of their interest..
Our Healthy Concerns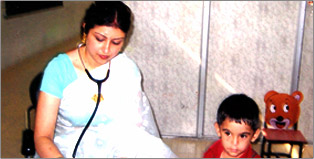 The school has engaged a doctor for frequent medical check-ups, in order to enable healthy growth of the students. A proper health record of each student is maintained.
Minor health problems, like aches and pains, vomiting etc. and minor injuries..
Academics Facilities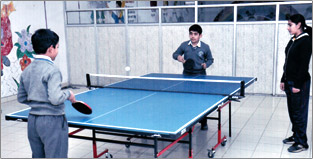 We at JPS believe in imparting high quality Value based Education. We are faced with the paradoxical fact that education has become one of
the chief obstacles to intelligence and freedom of thought.Education should help us to ascertain the real facts..